About Me
Brandon Brown
Realtor
Brandon Brown consistently connects investors, buyers, and sellers together. He has been in the real estate business for more than 11 years. Brandon focuses on generating business through aggressive prospecting and networking. He has been successful from start to finish in closing business, working with owners, property management which consist of cleaning, preserving, and maintaining while developing long term relationships with clients He is a graduate of Southern University receiving a Bachelor's of Science in Criminal Justice. While being a student Brandon also obtained his real estate license in the state of Louisiana. Brandon has also served as a member of Port Allen's City Council for two terms as well as other community-based boards.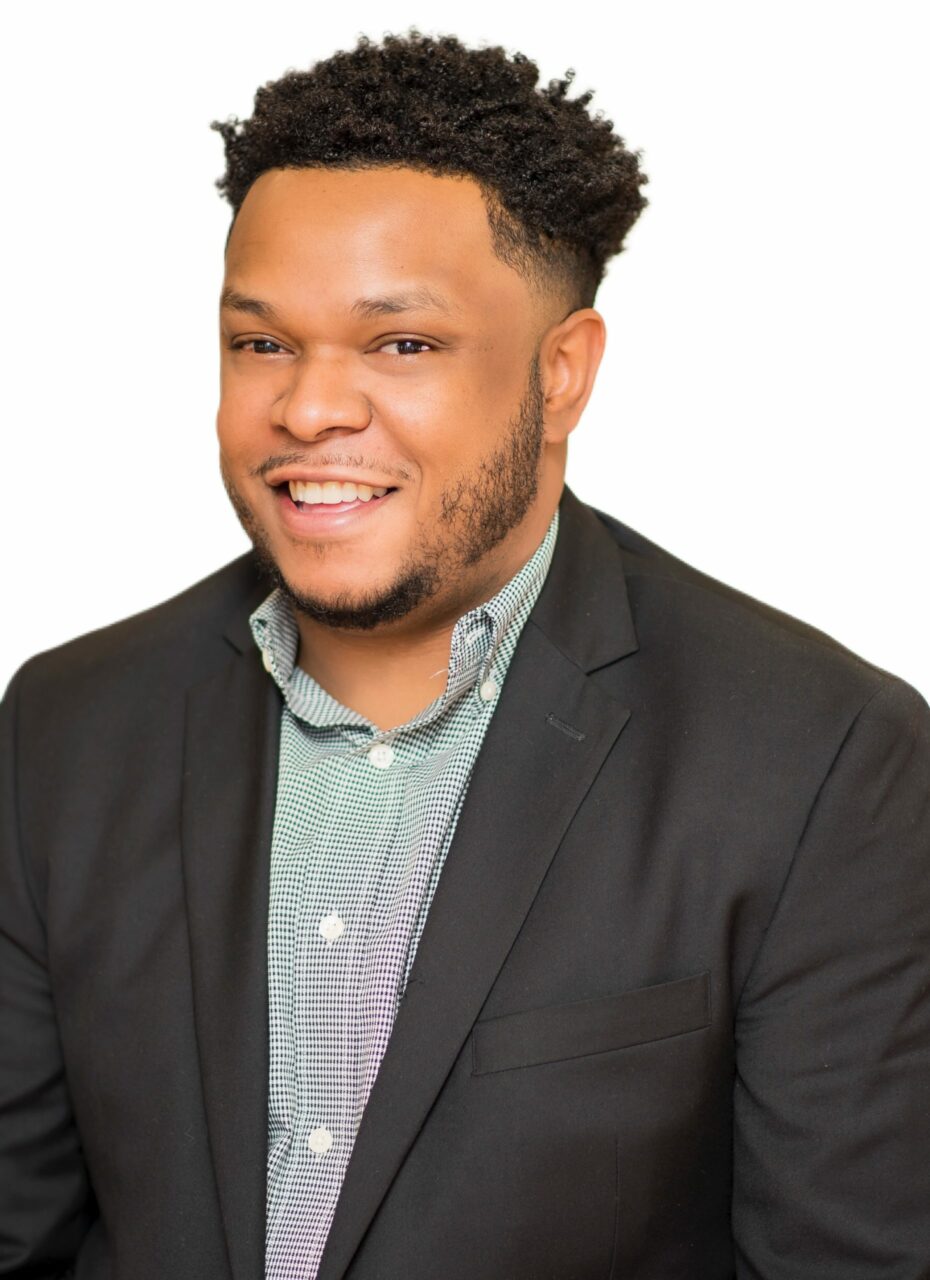 We got you covered
Serving the Baton Rouge and Surrounding Area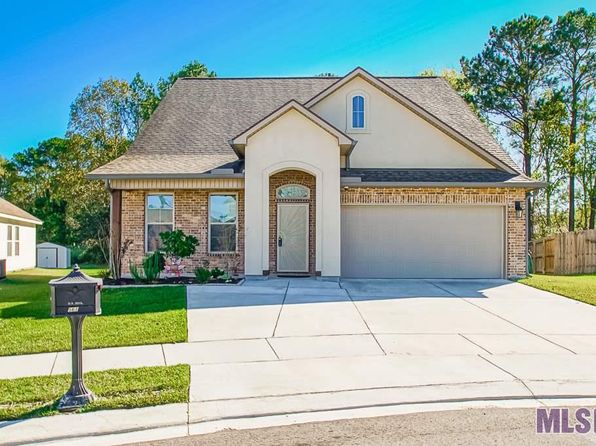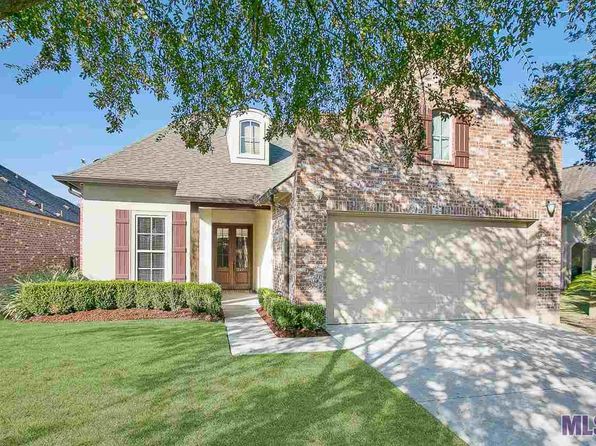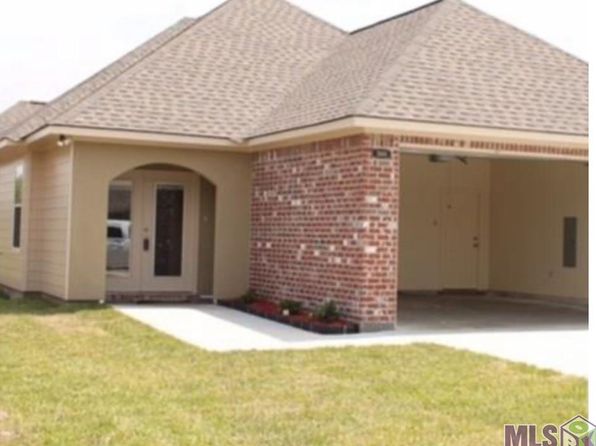 Mission Statement
Boutique Real Estate Agency keeping our clients' interest above their own to ensure best results.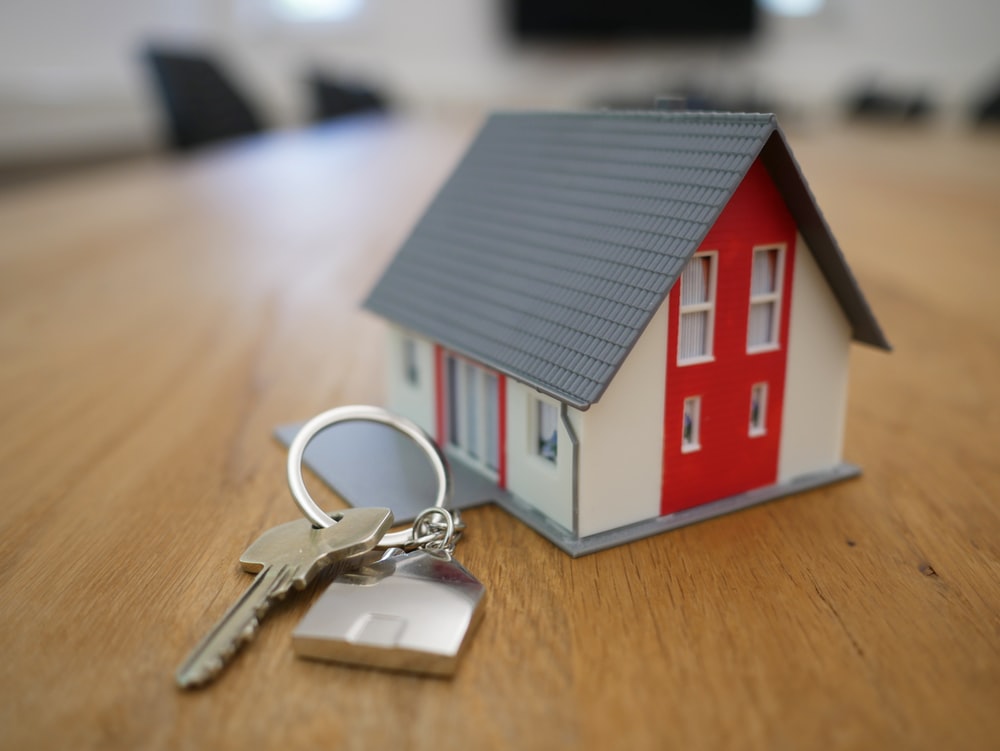 "If I were asked to name the chief benefit of the house, I should say: the house shelters daydreaming, the house protects the dreamer, the house allows one to dream in peace."
"If you haven't found it yet, keep looking. Don't settle. As with all matters of the heart, you'll know when you find it."
Let's find your dream home. Together