Find Your Perfect Home
Let us know what you are in the market for and we will show you the best options to fit your needs.
Buying
First-Time Buyer? Upgrading? Downsizing? Whatever your needs we can help. 
Selling
Time to move? Let us take the stress of selling off your hands. 
Rentals
Looking to rent or looking for new tenants? We can list your property for you. 
Meet Brandon: Your Favorite Realtor
Just like in a court room many people prefer to have representation to obtain the best odds, there is no  real estate is no different you should always want someone to represent your best interest at all times.  We are a team of real estate Consultants with experience giving us connections to market the best homes in the Greater Baton Rouge area. We aim to provide the most efficient services to both buyers and sellers.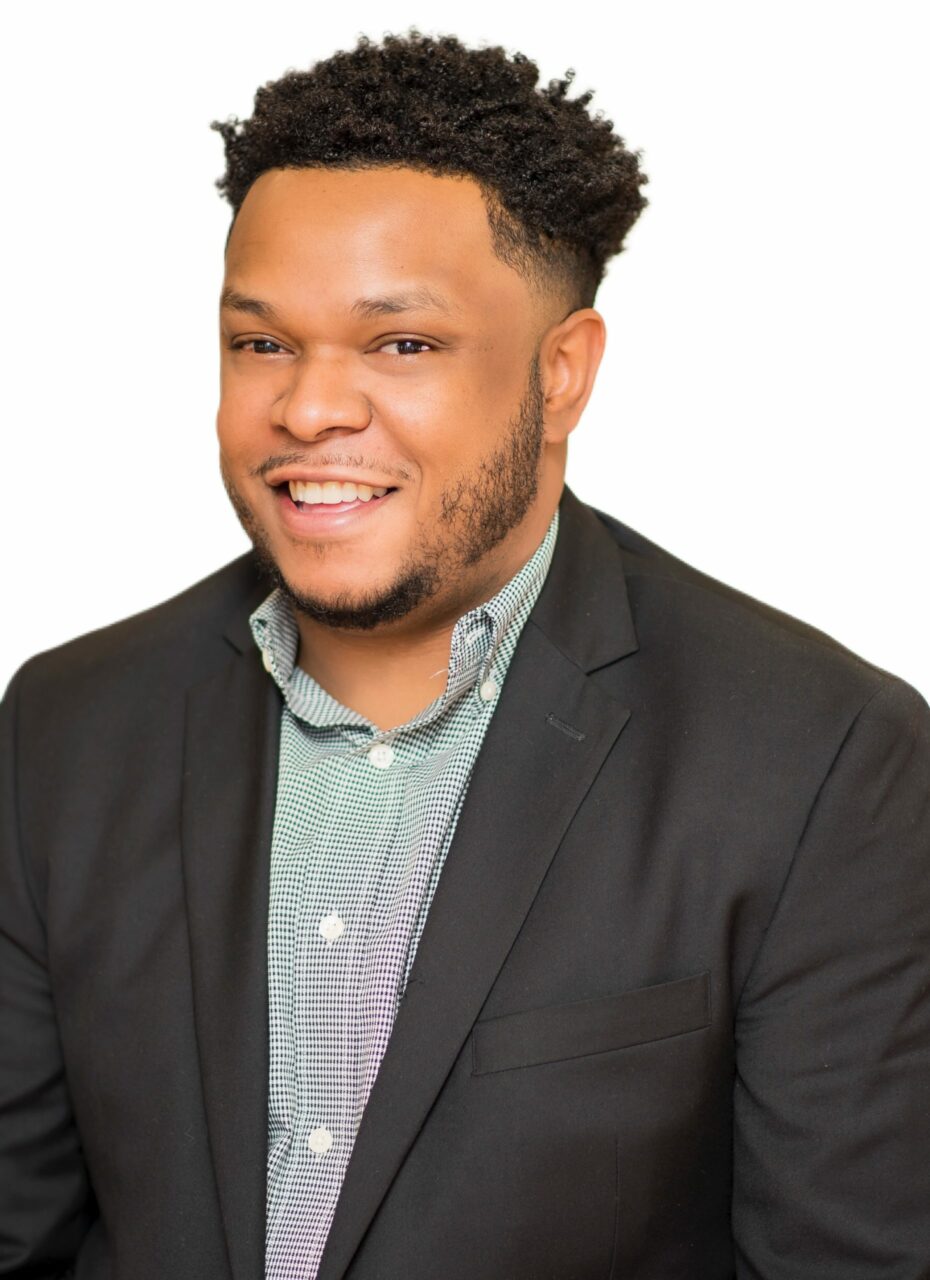 A Real Estate Agent You Can Trust
I'm ready to get you in the home of your dreams! Let's start today.  
Expert Advise during your search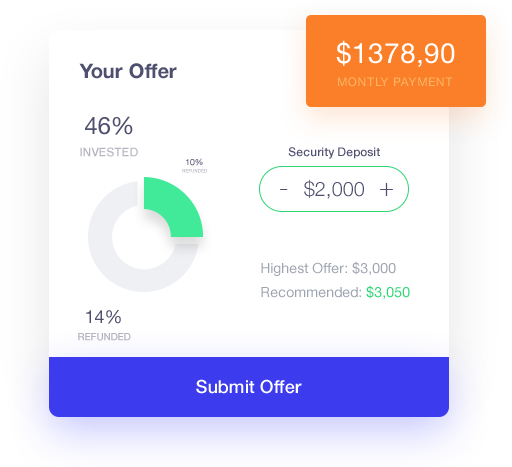 We Work With Your Budget
Single and looking for a condo? Married and outgrowing your current home? No matter the size of your family, we can find the right fit for you. 
List Your Property & Let Us Do the Rest
Looking to sell? Let us find you a buyer for your property.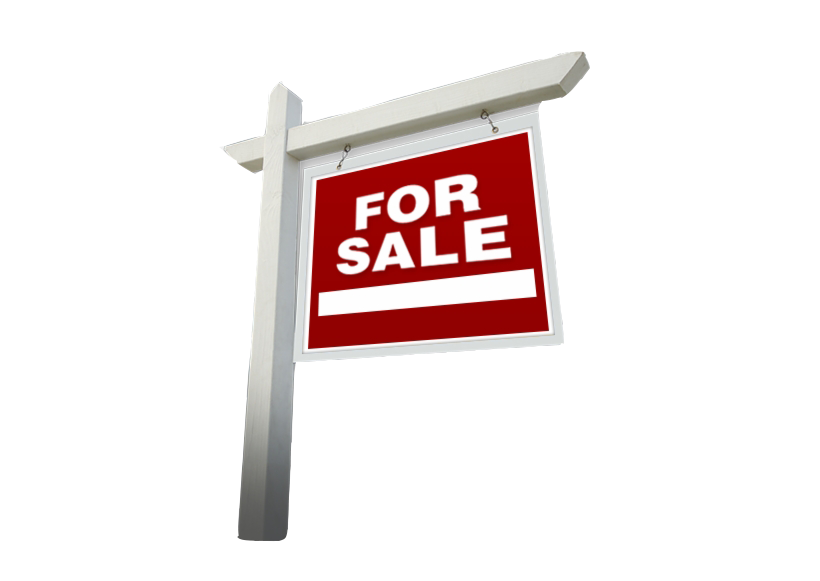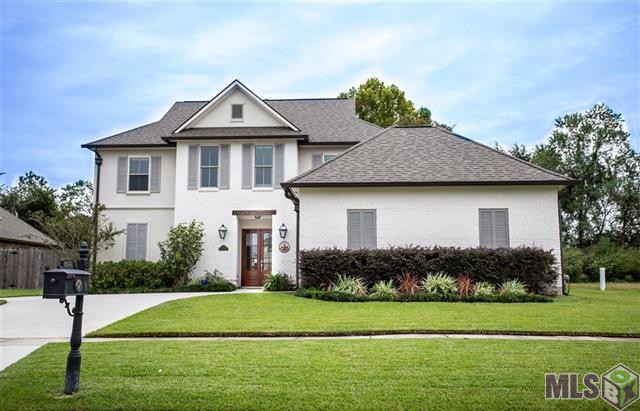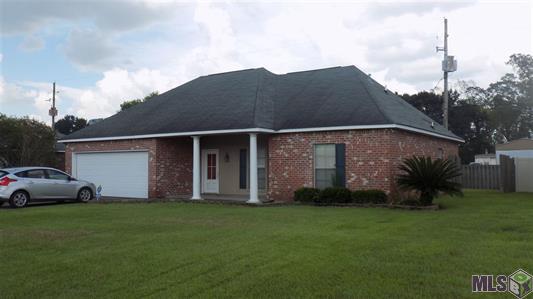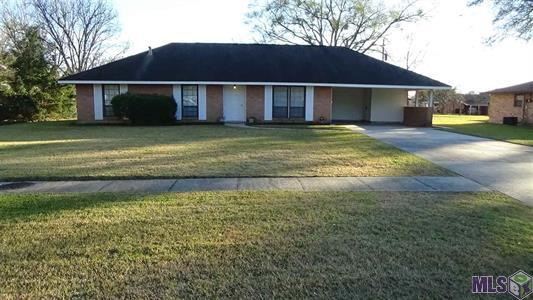 Start Your Search Today
Tell us how we can help you.